Flavour Details
Product details
Bake stable bittersweet chocolate, a must-have for all bakers.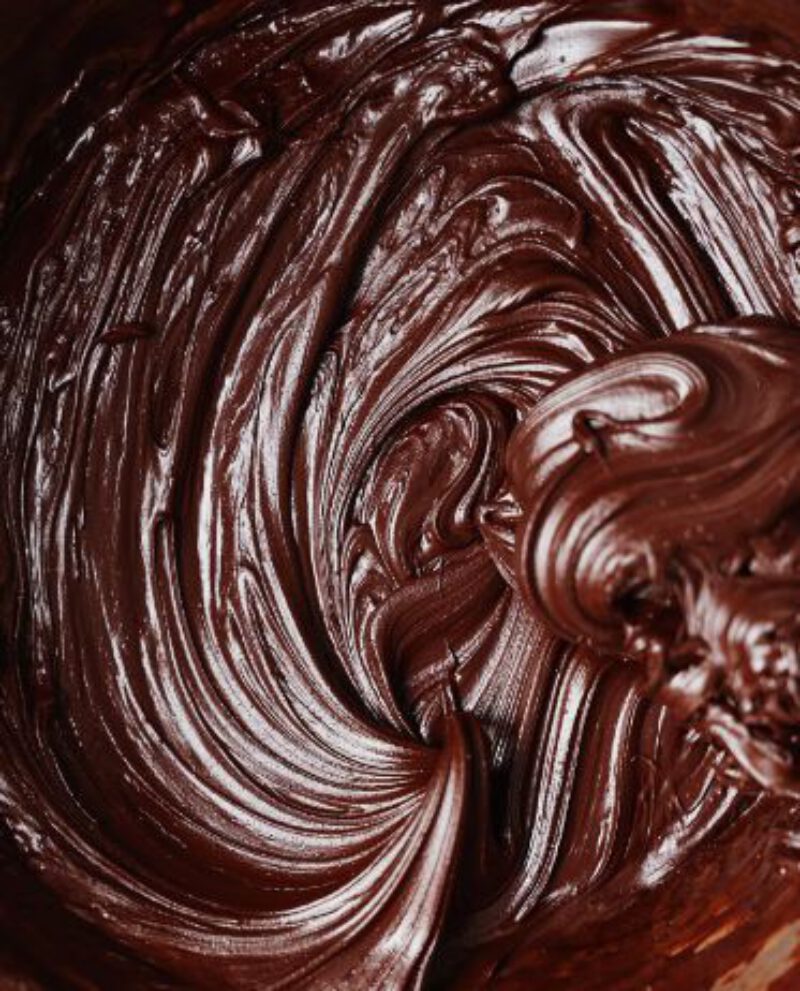 01
Consistent flavour, shape and shine
Our chocolate consistently delivers the same elevated quality your customers expect from you.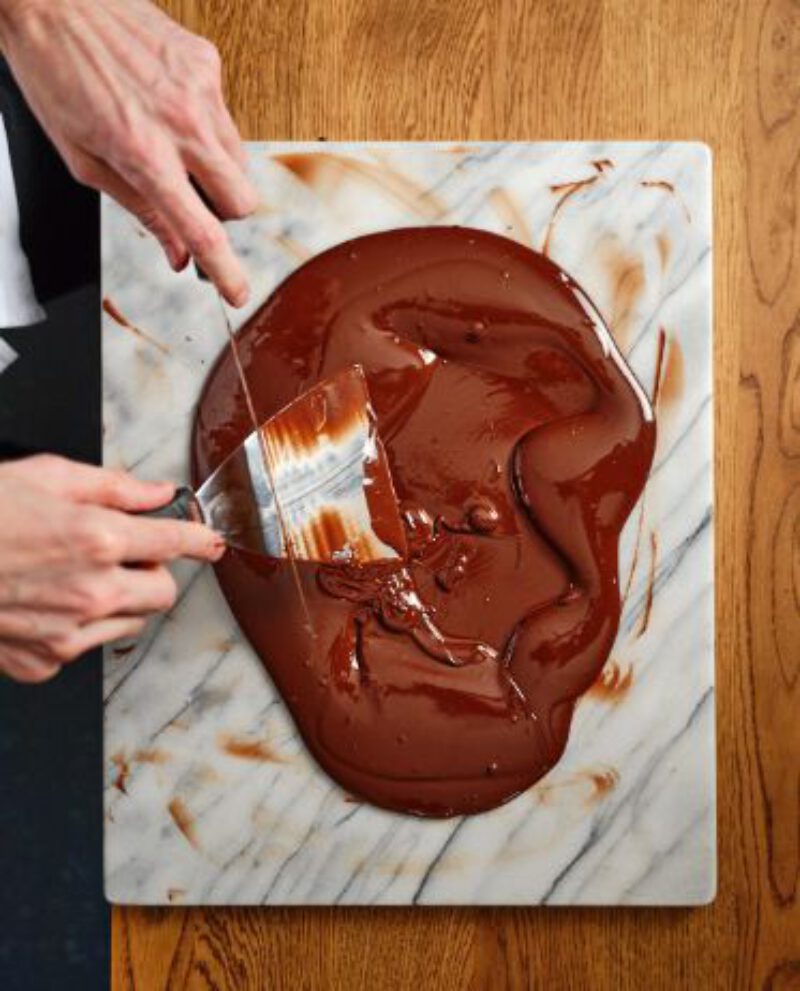 02
Pure, consistent & workable
Consistently sized 7500/kg drops mean it's the perfect size to maintain a pronounced chocolate taste in your bakery creations.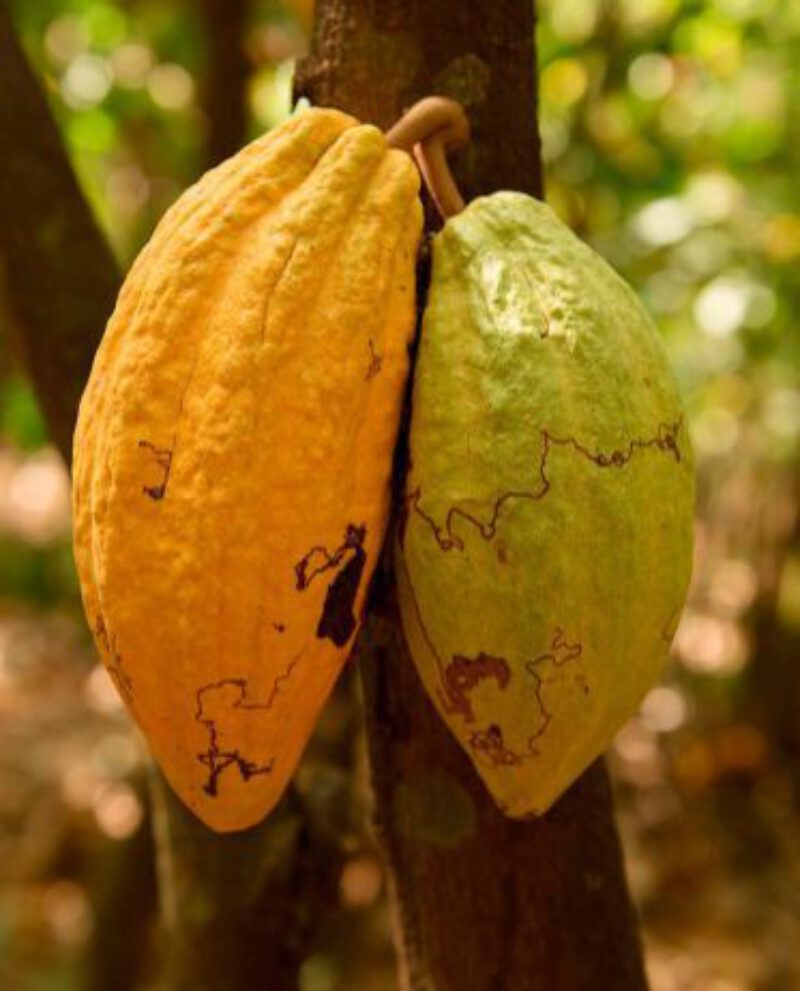 03
Sustainable source guarantee
Know where your chocolate comes from. All cocoa in our products comes from Rainforest Alliance Certified™ farms.