Flavour Details
Product details
Well-balanced and rounded dark couverture chocolate with a soft bitter chocolate note to serve all of your needs. Essential 54 is part of a carefully selected range of couverture chocolates that is suitable for a variety of applications and preparations.
Tempering curves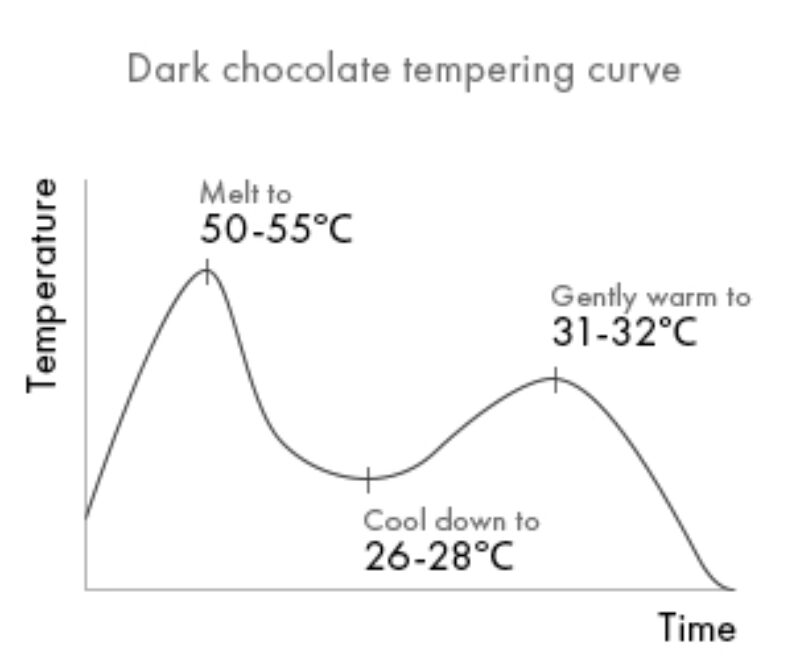 Type
Belgian dark chocolate dots
Tasting profiles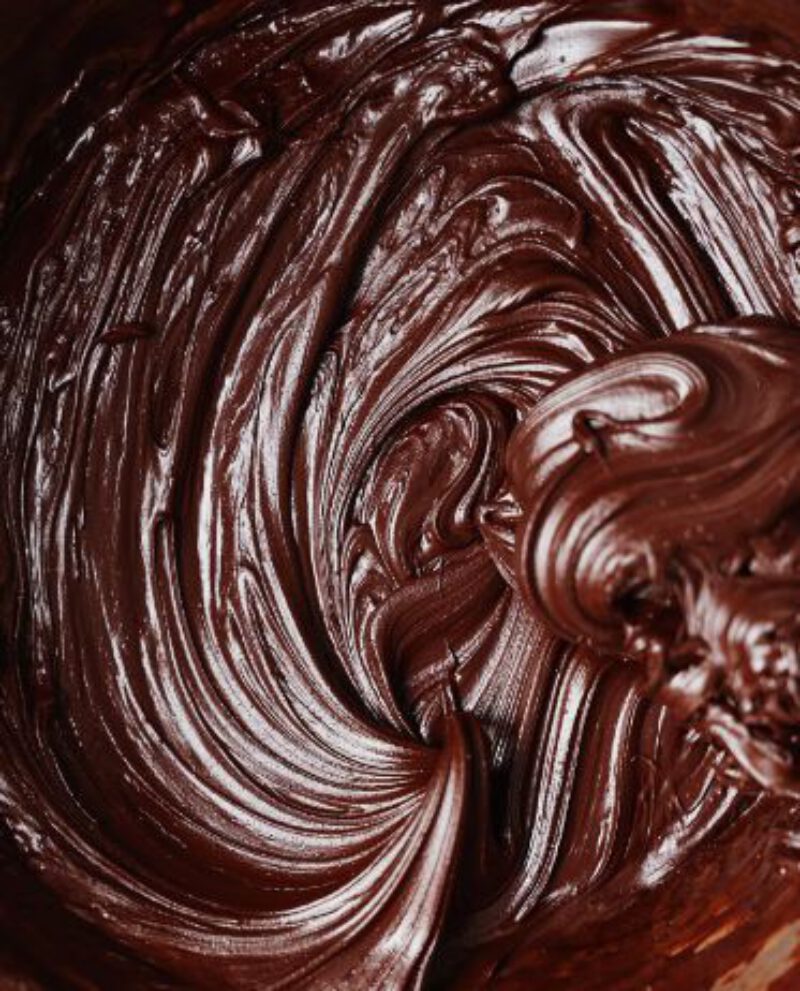 01
Consistent flavour, shape and shine
Our chocolate consistently delivers the same elevated quality your customers expect from you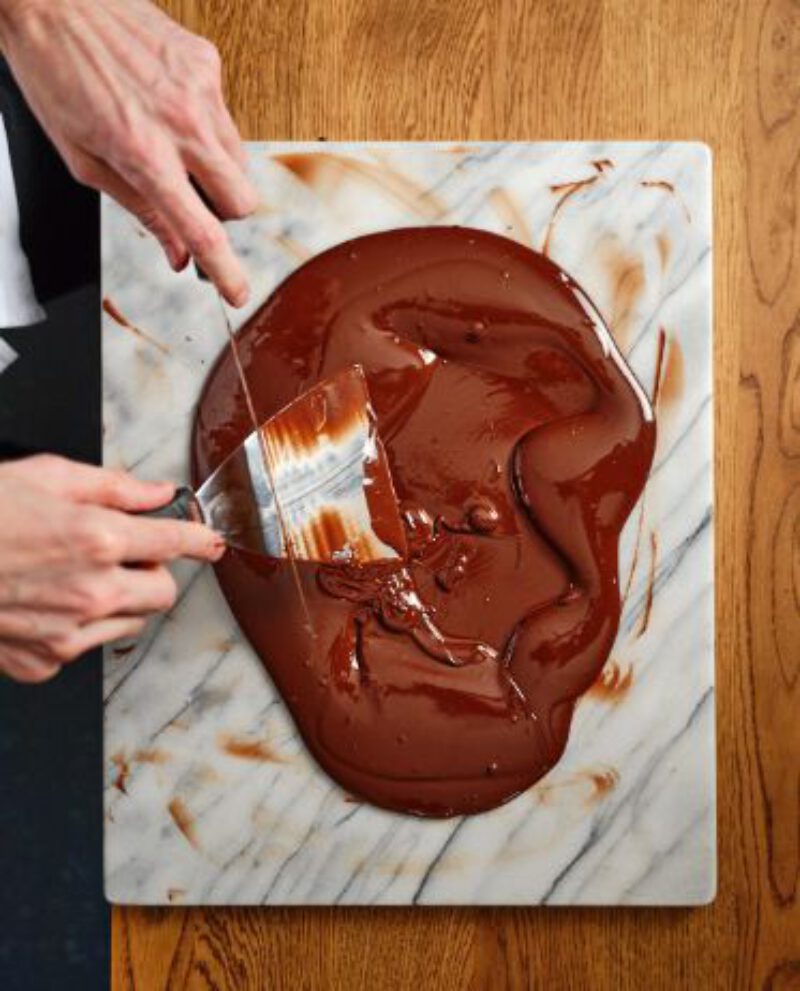 02
Great workability
Good viscosity and consistently sized 12mm dots mean that our chocolate is easily weighed and tempered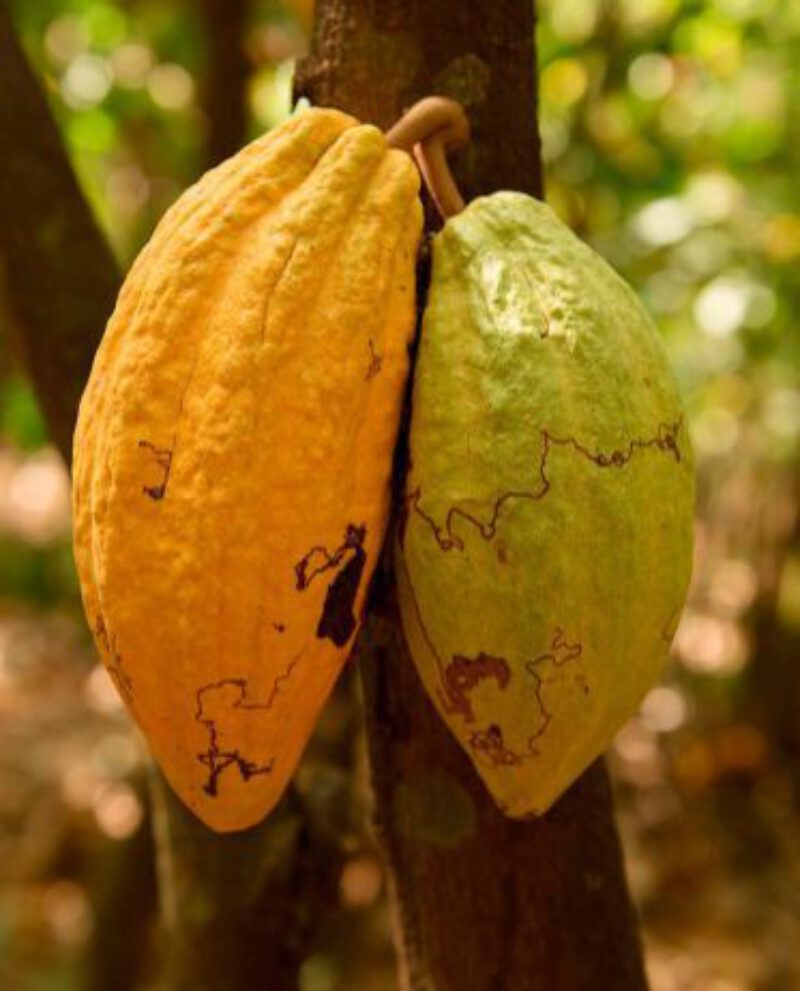 03
Sustainable source guarantee
Know where your chocolate comes from. All cocoa in our products comes from Rainforest Alliance Certified™ farms.