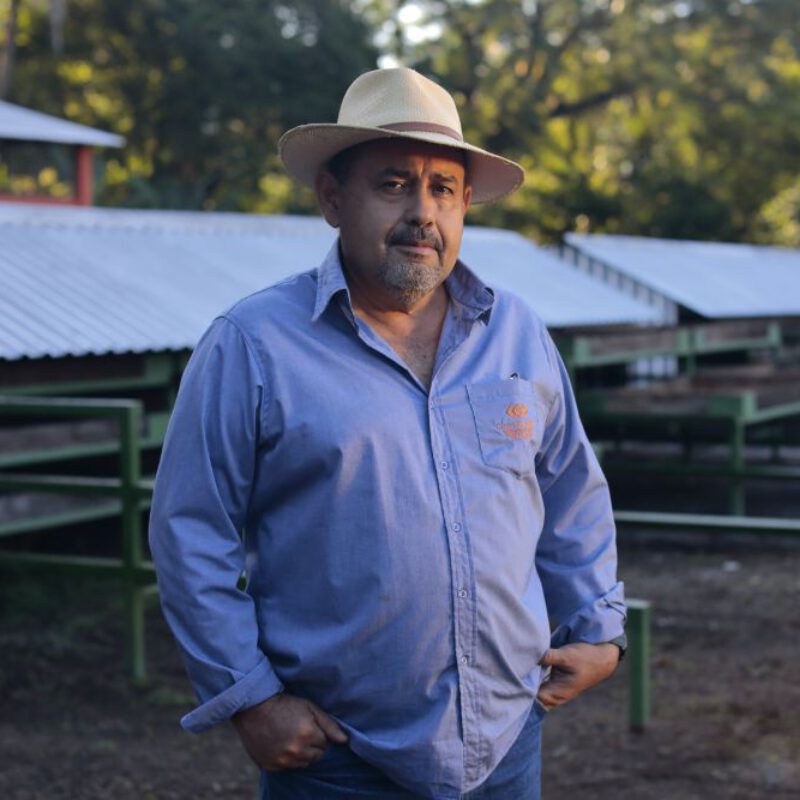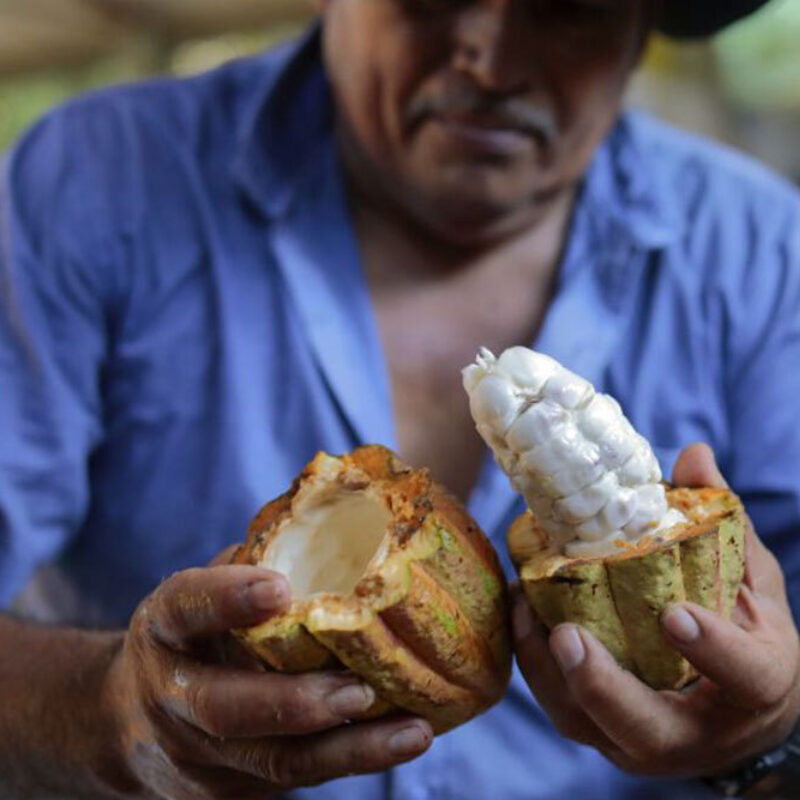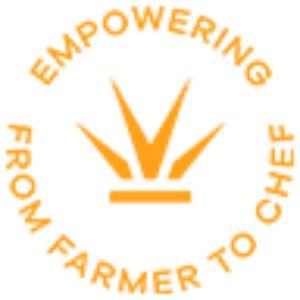 Journey to the origins of flavour
Chocolate is our world, and our quest to make new discoveries knows no boundaries. We've searched the world in a quest to find the uncommon, the unusual and the unsung. The distinctive, unique flavour notes of our new line of gourmet single origin chocolates will take taste buds to places they've never been before.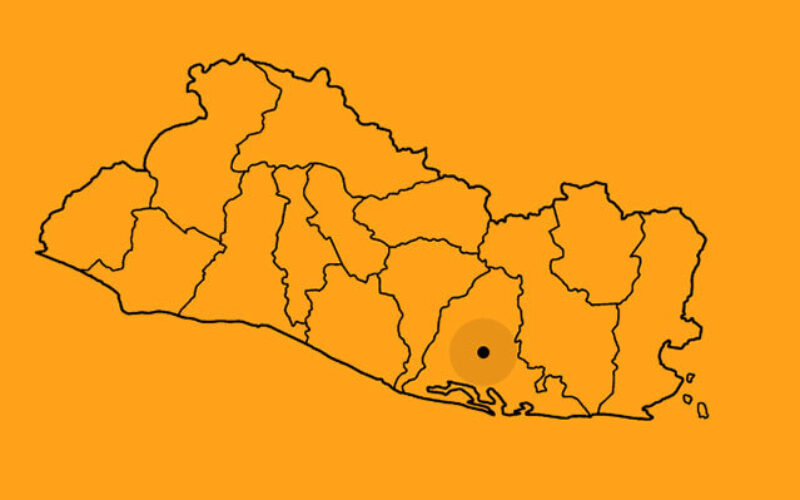 El Salvador: Hacienda San José Real de la Carrera
El Salvador is unknown territory when it comes to growing cocoa beans for chocolate. But what small quantities it does produce are unique, very exclusive and highly prized.
Hacienda San José Real de la Carrera cocoa is an aromatic, addictive dark chocolate with complex nutty, fruity and floral notes.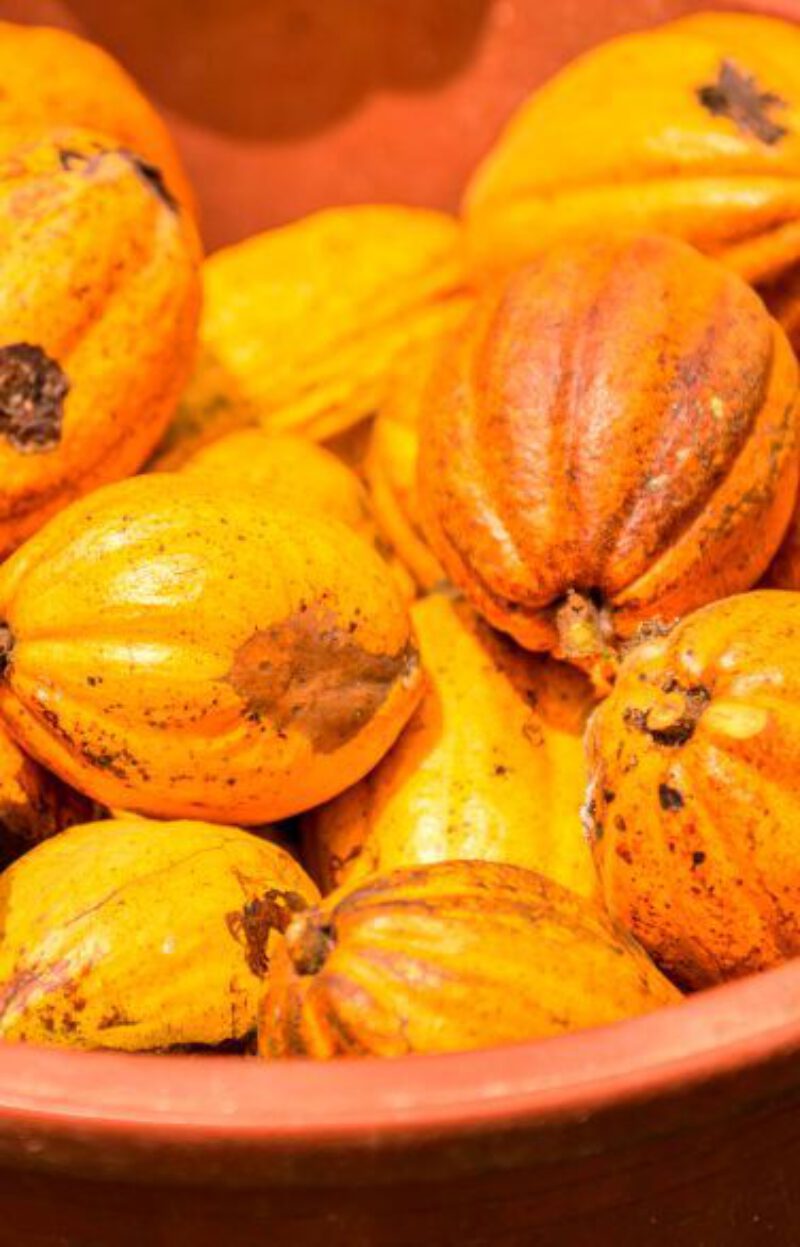 Cocoa reborn
Historically, Salvadorian cocoa was extremely valuable, but over the centuries its cultivation was lost. The Hacienda San Jose Real de la Carrera celebrates the rebirth of Salvadorian cocoa growing and its ancestral tradition. This 3rd generation cocoa farm nestles amongst volcanoes in the east, very close to the coast and the sea, high-up amongst densely packed trees. Its ecosystem and rich, fertile volcanic soil produce a terroir with flavours like no other on earth.
It's time for Salvadorian-produced cocoa to be back in the international shop window.

Congo: The Cocoa Okapi Co-operative
We love discovering and supporting ambitious new talent. This young, small cocoa co-operative (born 2019) openly wants their unique terroir to help them reach for the stars. The Okapi Co-operative has created a singular taste profile exclusively for Veliche™. This intense, herbaceous dark chocolate, displays the mysterious depths of D.R. Congo, with flavours of spices & dried fruits.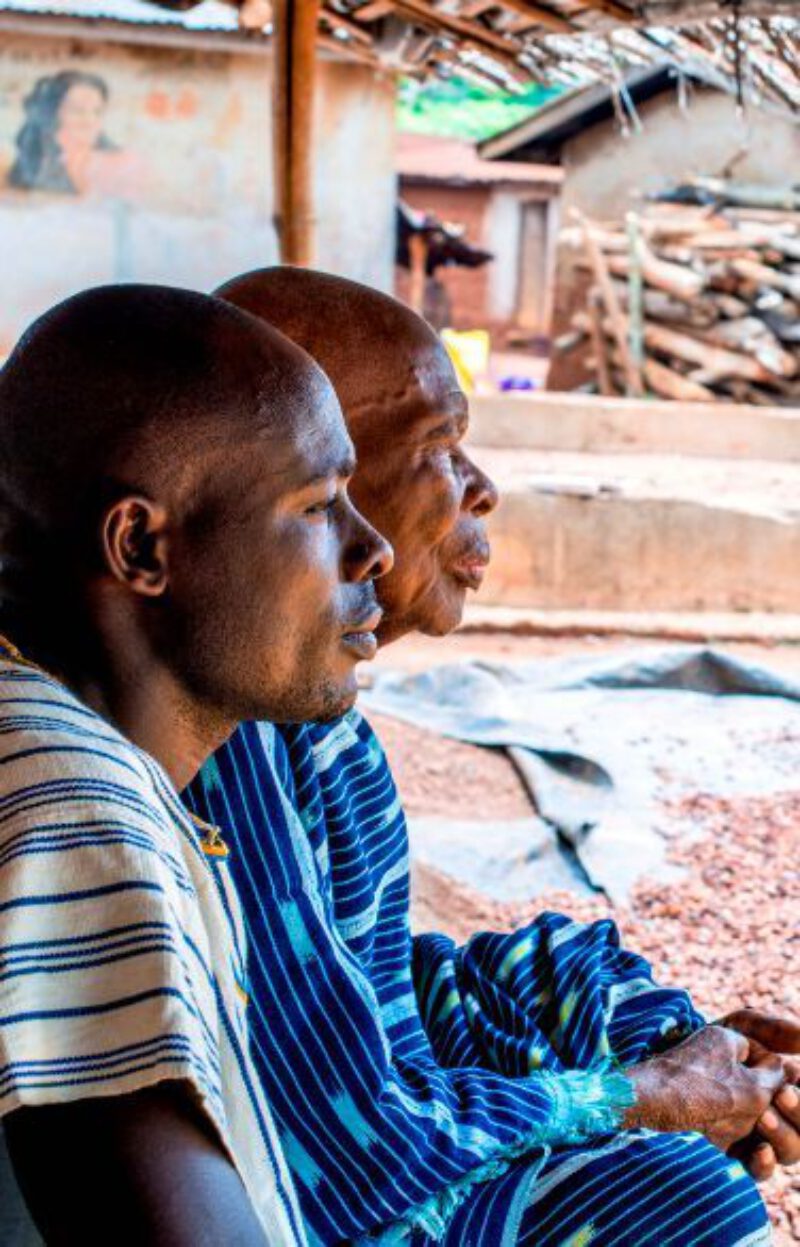 Putting Ituri on the map
As the name suggests, the Okapi Co-operative forms a protective ring around the Okapi wildlife reserve in Ituri. Its aim was primarily to protect the land from destructive slash and burn practices. Already, it produces a high-quality single origin cocoa that sells for 2 times the local price. And with more and more farmers joining the co-operative, the sky is the limit for Ituri province as an upcoming internationally recognized source of specialty cocoa.